Package Design | Packaging Graphics
Need packaging graphics for a new product, to update the package design for an existing one, or product line and flavor extensions? We got you covered.
Fairway Market Juice Label
Jose Cuervo 1800 Margarita Mix
The Club Mixed Drinks for Diageo
Sierra Mist Mojito Flavor Extension
Godiva Chocolatier Home Entertainment Collection: Coffee, Biscuits & Cocoa
Genesis Grains Package Design
Godiva Chocolatier Valentine's Day Special Edition
Chocolots by Godiva Chocolatier
Sold for a limited time in Sam's Club.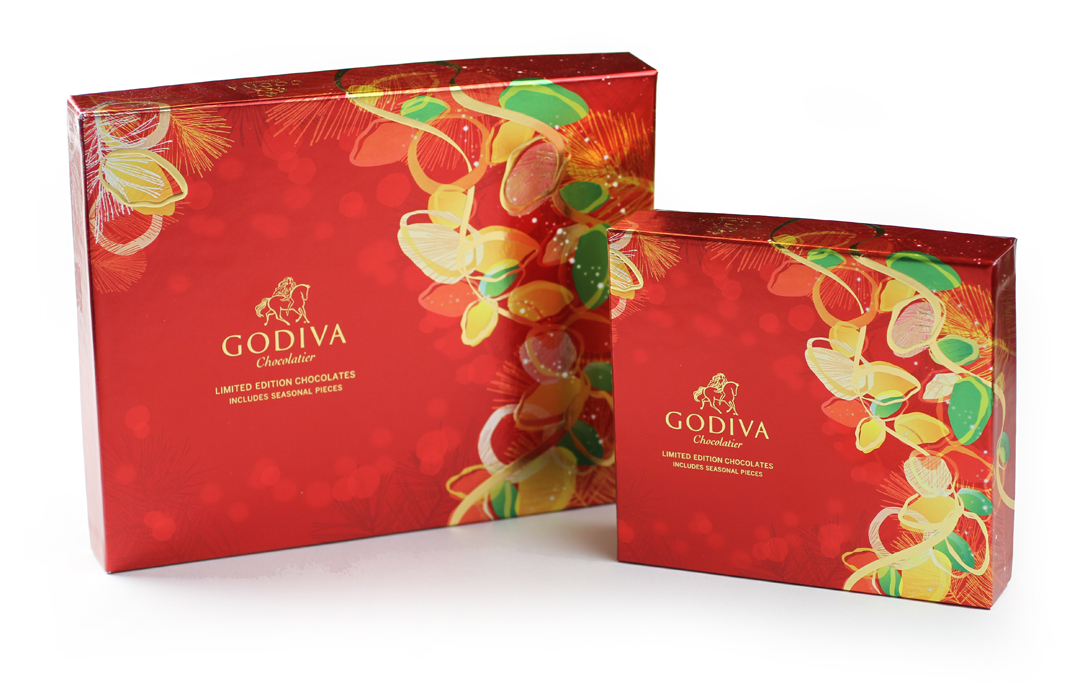 Godiva Chocolatier Holiday Special Edition
Tru2u Pet Food Design Concept
Wholesome Live Sweetly Design Concept
Sound Beginnings Prenatal Sound System
Growers Brands Cannabis Smokes Concept Designs
The Rolling Stones Remastered for Abkco Music & Records
Sam Cooke at the Copa for Abkco Music & Records
Sam Cooke Portrait of a Legend for Abkco Music & Records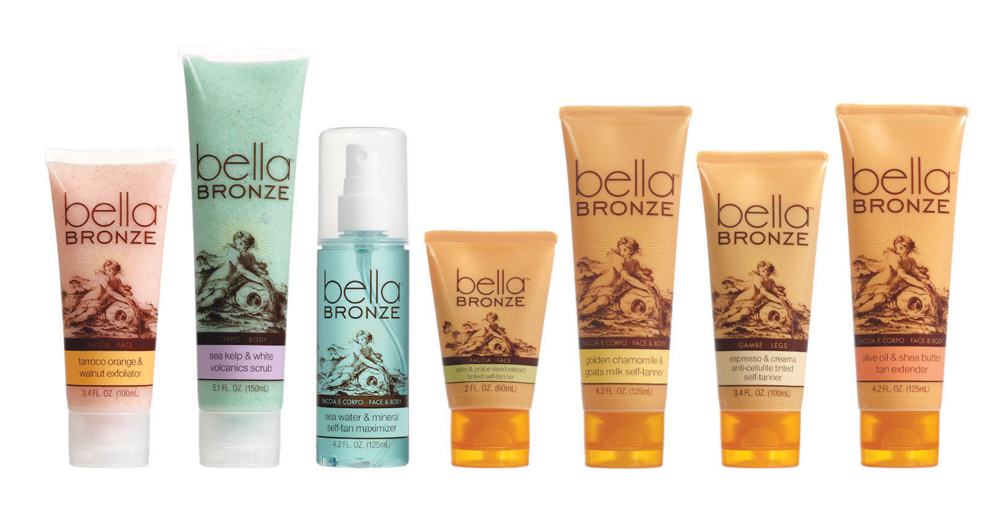 Bella Bronze Sunless Skincare System
Bella Bronze Sunless Tanning System Cartons